:::
Anchor
The official Instagram account of the Tainan Sababoy mascot is here! Look over here, fish fans.
Posted Date:2022-08-17
387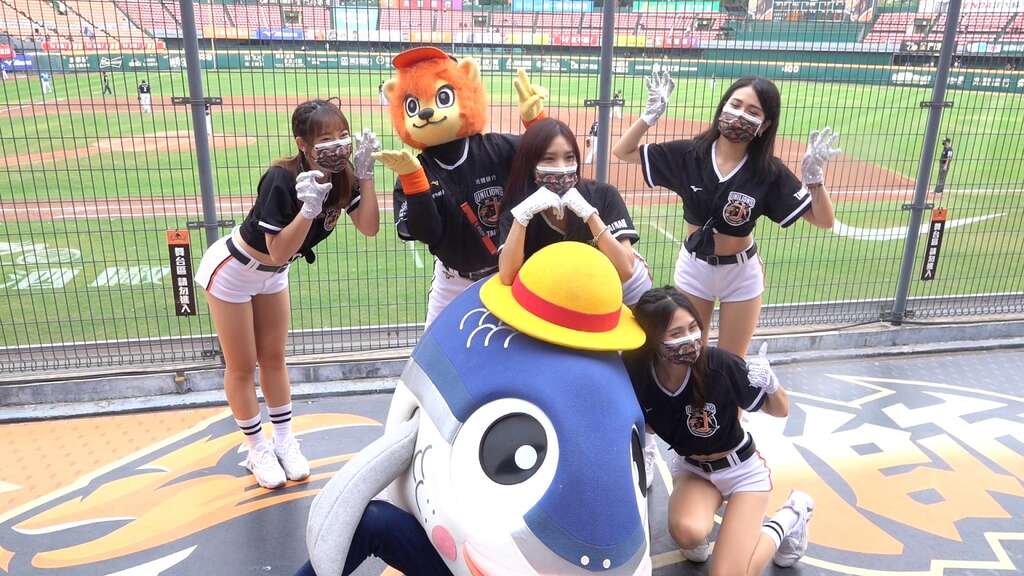 Introduce
The mascot of Tainan tourism, Sababoy, who worked at the Tainan Tourism Bureau of Tainan City Government recently and whose main work responsibility was to promote the good food and recreational activities of Tainan, now has its own Instagram account! Aside from performing at various events in Tainan and saying hello to "fish fans" on normal days, Sababoy has also traveled to Japan many times and served as the ambassador for Tainan tourism. Even Tainan Mayor Huang Wei-che said that he is envious of Sababoy for the opportunity to go abroad for sightseeing. In recent years, the highly popular Sababoy has also rolled out a series of exclusive not-for-sale giveaways of face masks, card holders, playing cards and folders and also issued the hot-selling Sababoy iCash 2.0 card and Sababoy plush toy to promote Tainan. Now it has officially launched its exclusive official Instagram account to take you on a trip to get to know Sababoy and the food and fun of Tainan!

Tainan Mayor Huang Wei-che said that the Sababoy mascot has been popular in Japan and Taiwan since its debut and was even featured on the Major League Baseball official website. Aside from showing support for the local Uni-President 7-Eleven Lions during the game season, it also performed at the closing ceremony of U-12 Baseball World Cup previously, fulfilling its mission of letting the world know and fall in love with Tainan and working towards the dream of traveling the world and making friends. With the accumulation of a number of fans of Sababoy (also known as "fish fans"), the Tainan Tourism Bureau decided to roll out an official Instagram account for Sababoy, so that the mascot can have his own exclusive channel to share his daily life. Also, the names of quality traditional Tainan stores passed down over generations are often prefixed with "A", (such as "A-hsia," "A-ming," "A-tsai, "A-tang" and "A-tsun"), so Sababoy also adopted the cute nickname of "A-yu." All are welcome to start following him.

Tainan Tourism Bureau Director-General Kuo Chen-hui also said that aside from following the Instagram account, fans who love Sababoy can also download the Travel Tainan App to summon A-yu in joining you on your travels. It comes with a function allowing users to collect Sababoy badges and a variety of "Find Sababoy" badge collection activities will be rolled out from time to time in the future. For those who don't wish to miss out on this, don't forget to follow Sababoy's Instagram account!