:::
Anchor
Tainan's Fresh Fruit Dessert Special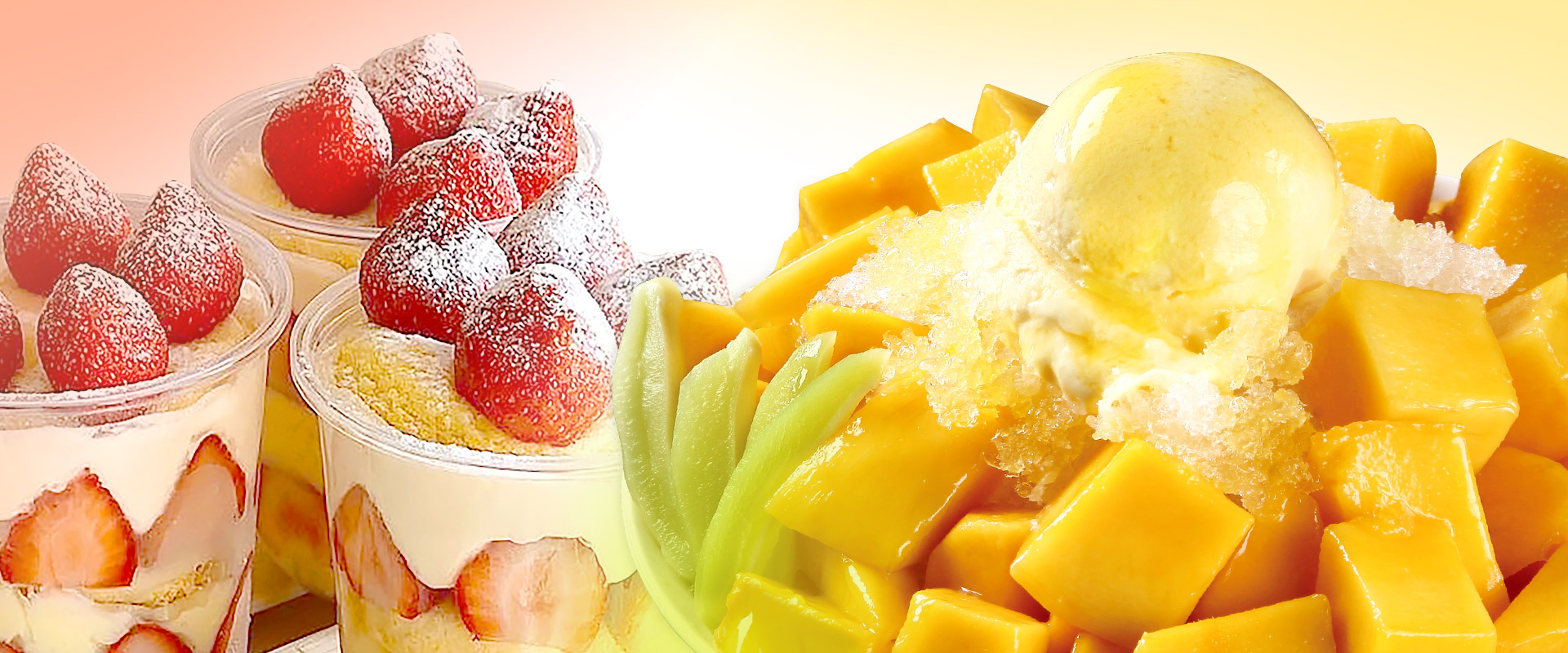 Tainan's seasonal fruits throughout the year
Tainan City is the home of numerous fruits, where fresh seasonal fruits are available throughout the year, including mangoes in summer and strawberries in winter. Fruit desserts taken with ice desserts, tea and cake, are not to be missed delicacies while traveling in Tainan.
Mango Shaved Ice
Tainan's Yujing is famous for its mangoes. During summer, Tainan's ice dessert stores are often packed with customers to savor the mango shaved ice. A bowl of shaved ice topped with fresh mangoes and condensed milk is definitely an unforgettable dessert. Mango lovers may visit Yujing Produce Market and bring home baskets of fresh mangoes.
Authorization to use provided by IG @rose.eat_tainan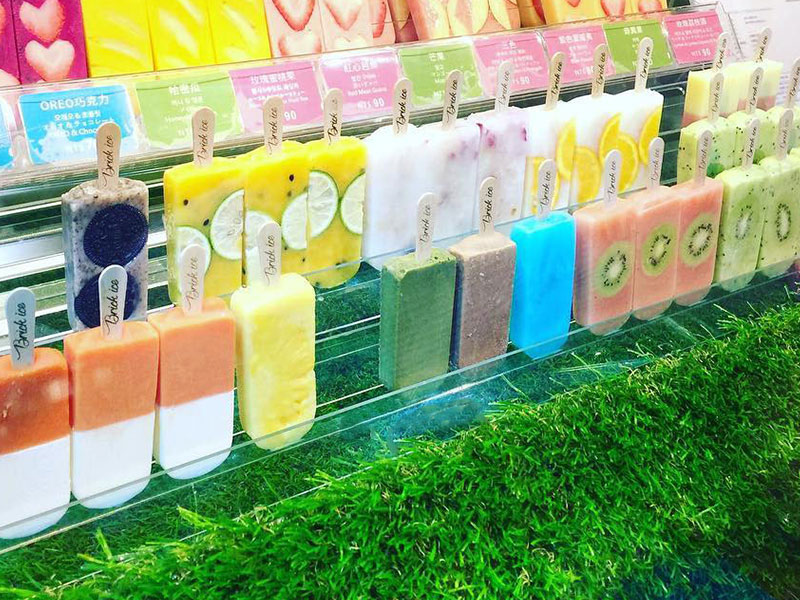 Fruit Popsicle
The fruit popsicles are made with select seasonal fruits. The sweetness of various fruits is condensed into a popsicle, allowing you to taste the multiple flavors of fruits in one bite. For example, the sweet and sour mango popsicle with red guava and kiwi, is a not to be missed dessert for travelers.
Authorization to use provided by IG @shinshinlin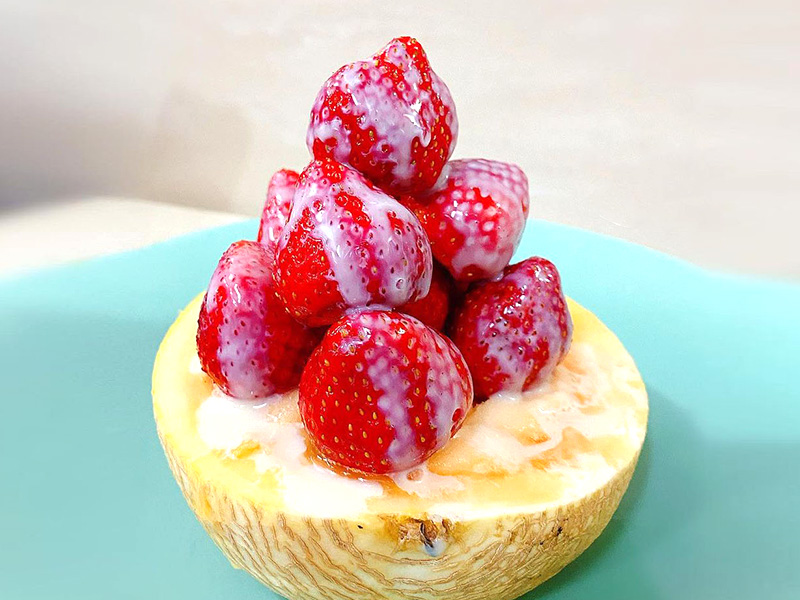 Cantaloupe Ice
Tainan's Qigu is the home of cantaloupe. When visiting Tainan, you have to try the cantaloupe ice which is made with half a melon, and topped with strawberry or mango ice-cream. The sweet cantaloupe is truly something to remember. You might want to share the cantaloupe ice with friends as the serving is quite big.
Authorization to use provided by IG @cindermarucathy
Starfruit Juice
Tainan's Nanxi District is reputed as the "home of starfruits", and the refreshing and thirst-quenching starfruit juice is definitely a must-try drink. You may like to try the pickled starfruit or the old shop's candied fruit ice dessert. Crushed ice is added to smoked plum, candied mango, etc., becoming a bowl of sweet and sour dessert to drive away the summer heat.
Authorization to use provided by IG @gin_nu_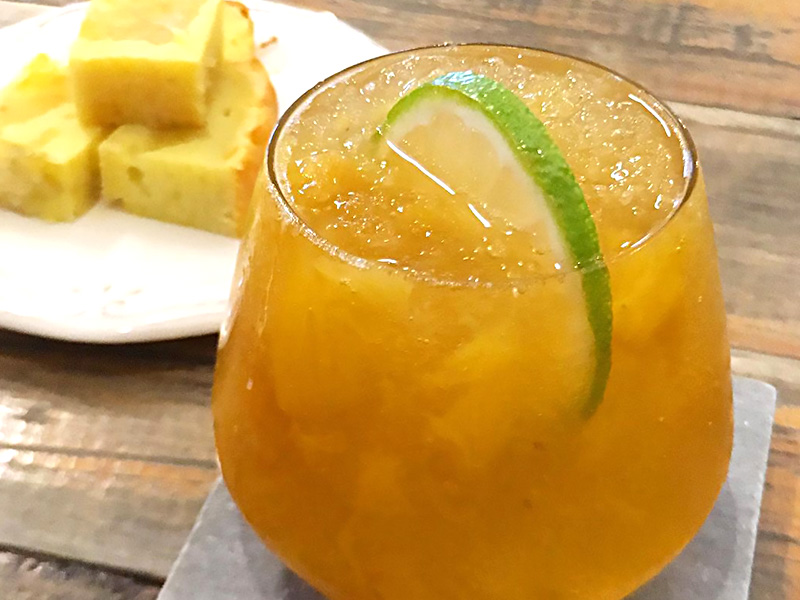 Pineapple Iced Tea
Pineapple is one of the three treasures of Tainan's Guanmiao. The pineapple ice tea uses Tai-Nong No. 17 Pineapple (a.k.a. Golden Diamond), which has simmered for 4-5 hours for the purest taste with no tea leaves or ice added. Experience the natural sweet and sour taste of pineapple. You may also add a few drops of lemon juice to enjoy a different mouthfeel.
Authorization to use provided by IG @mokkaniunai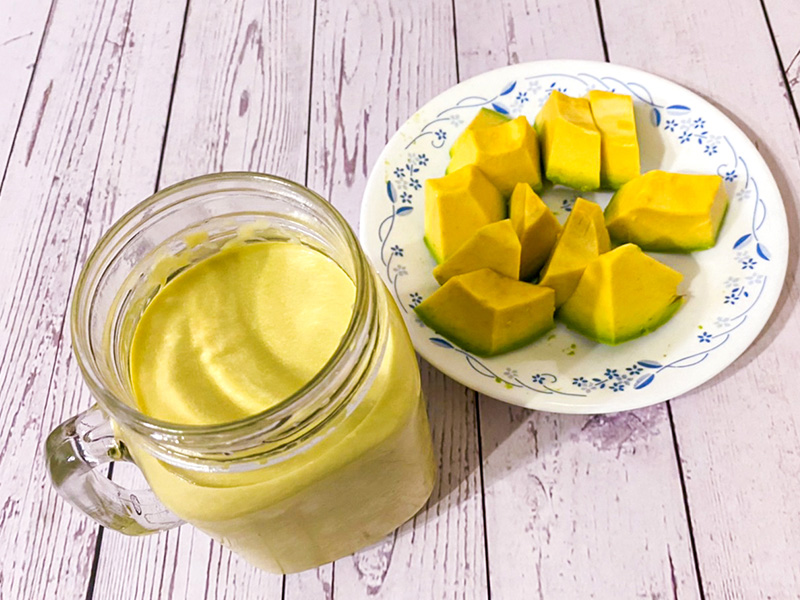 Avocado Pudding Milk
The Avocado produced by Tainan's Danei is reputed as "Danei's Emerald". It has very high nutrition values and is a popular fruit in Tainan's dessert shops. It can be eaten alone or mixed with milk and pudding to become a smooth and creamy fruit juice. It is a not to be missed fruit juice dessert for visitors.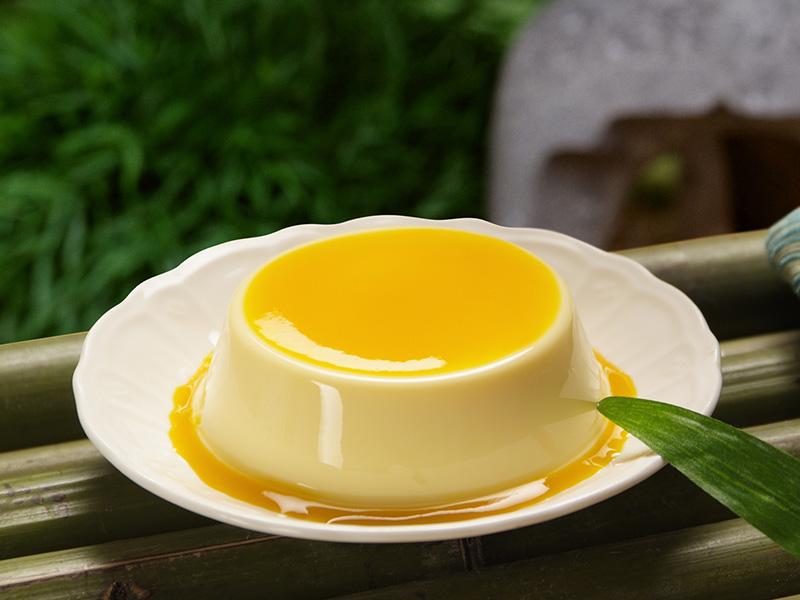 Season's limited fruit pudding
Tainan has many pudding dessert stores, and during the seasons of certain fruits, many would launch season's limited fruit pudding. For example, Tainan's unique pudding dessert is served by drizzling Tainan's mango puree on panna catta and pudding.
Authorization to use provided by Elate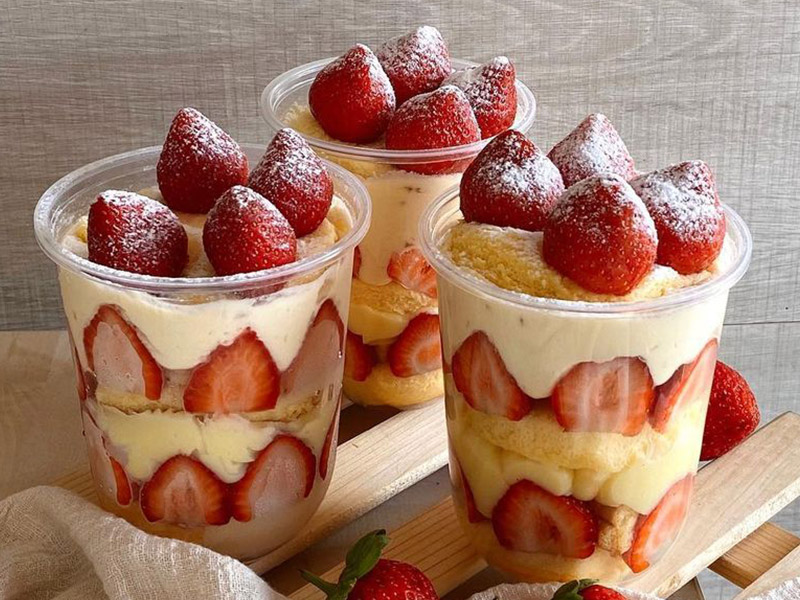 Strawberry dessert
Tainan's Shanhua is known for its production of strawberries. During the harvest season, Tainan's dessert shops and cafes serve strawberry desserts such as strawberries with condensed milk shaved ice, and strawberry waffle to attract visitors. Visitors are able to savor the sweet and sour taste of strawberries in combination with different types of desserts.
Authorization to use provided by IG @_yuan_food
Tomatoes with 4-in-1 dip
Tainan's Guantian produces round plump beef tomatoes. The dessert is served by drizzling the slices of tomatoes with a sauce made with grated ginger, licorice, sugar and thickened sweet soy sauce. The mixture of saltiness and sweetness is a unique way of eating in Southern Taiwan, and the dessert is also a popular item in Tainan's dessert shops.
Authorization to use provided by IG @cindermarucathy