:::
Anchor

Hop on a bike for a leisurely Tainan tour
There are many ways to tour and get to know Tainan. However, to learn the stories of the castle town, you need to visit it yourself, to leisurely explore and enjoy the place. Besides driving and walking, renting a public YouBike or private bike is another way to tour Tainan. Hop on a bike and choose a pace most suitable for yourself, and travel through the streets and alleys of the ancient capital. Let the wheels bring you to meet the locals, visit the historical art street to experience the cultural atmosphere, enjoy sunset at the riverside park, and immerse yourself in the night breeze. Enjoy a leisurely holiday in Tainan from morning till night by slowing down and travelling at your own pace.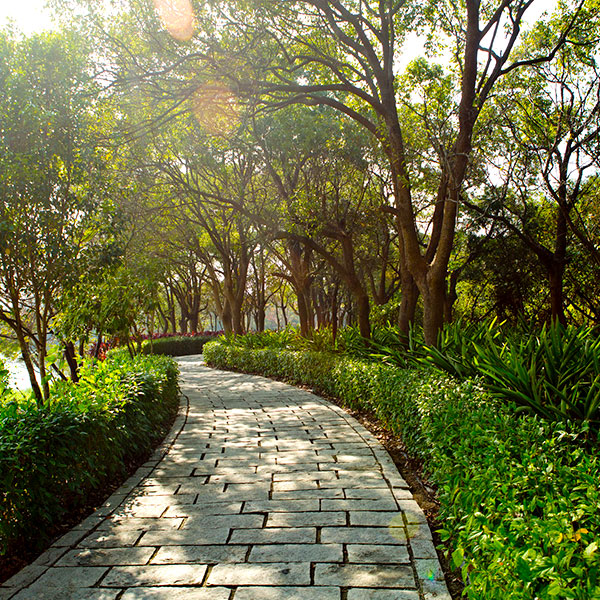 Exploring the bike paths
Besides the old houses and alleys known to all, there are many other beautiful places in Tainan endowed by nature; most of these places have bike paths, such as Qigu Bike Path near the romantic salt field, and General Creek Bike Path which is covered with Bombax ceiba in the summer. After touring Tainan's historical sites, hop on a bike beyond the city area for different sceneries of Tainan.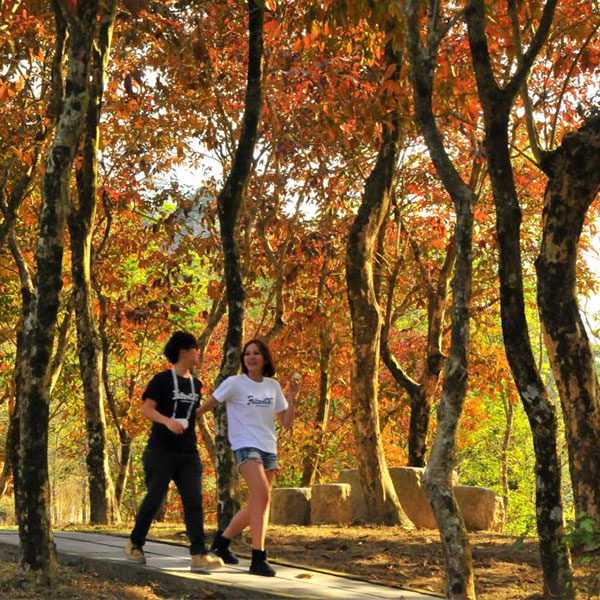 Suggested itineraries
Are you overwhelmed with this ancient city that is full of culture when you first step into Tainan? We have prepared some itineraries, ranging from nature, historical sites, seaside tour with family and friends, as well as attractions based on seasons. Choose a bike tour from one to three days, and find your very own way of visiting Tainan while enjoying the breeze.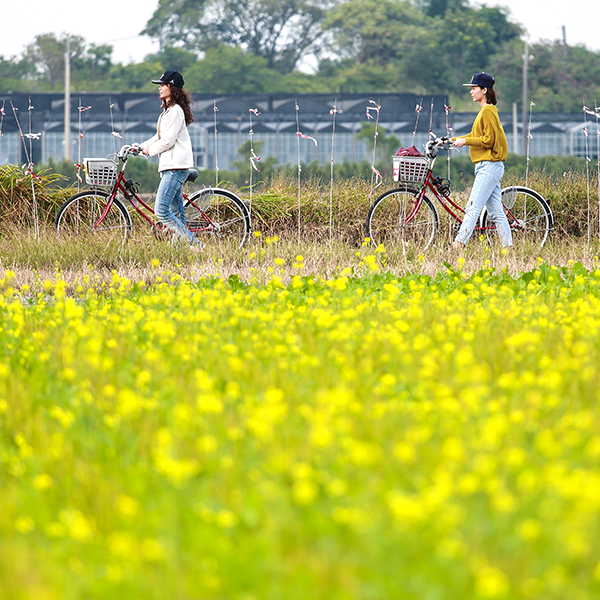 Tour with YouBike
For more people to experience Tainan in a convenient way, the city government has introduced a public bike rental service, YouBike. For a small amount of rental, the public can tour Tainan on bikes; kiosks are set up at various tourist attractions for one-way bike rental, as well as the App search function; all of these provide even greater convenience for tourists.